INSPIRE, MOTIVATE, AND FACILITATE
HEALTHY LIVING.
WHETHER YOU HAVEN'T STEPPED INTO A GYM IN YOUR LIFE, OR IF YOU JUST NEED AN EXTRA BOOST TO HELP YOU REACH YOUR GOALS: YOU CAN DO IT, AND WE CAN GUIDE YOU! WITH SUSTAINABLE HABITS, REASSURING GUIDANCE, AND POSITIVE SELF-TALK, YOU WILL SUCCEED AND BENEFIT FROM EVERY ASPECT OF HEALTHY LIVING.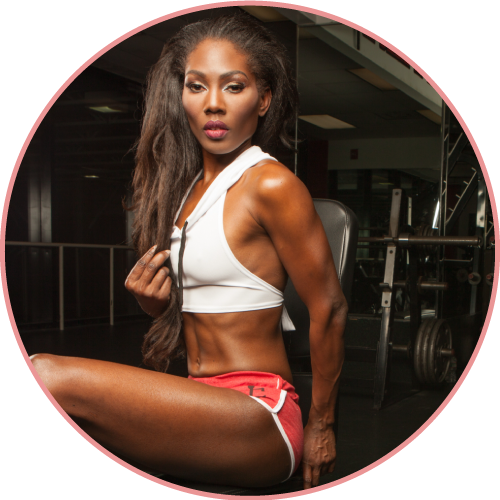 The Fashionably Fit Life is the guide to help you achieve healthy lifestyle goals without sacrificing all of your indulgences. We will prove to you that fitness isn't only for those with too much free time and no interest in a leisurely weekend away. We will work towards the best versions of ourselves without sacrificing our femininity. Here, you are provided with the inspiration and motivation to make your dreams come to life. You'll only be wishing you found your fashionably fit life sooner.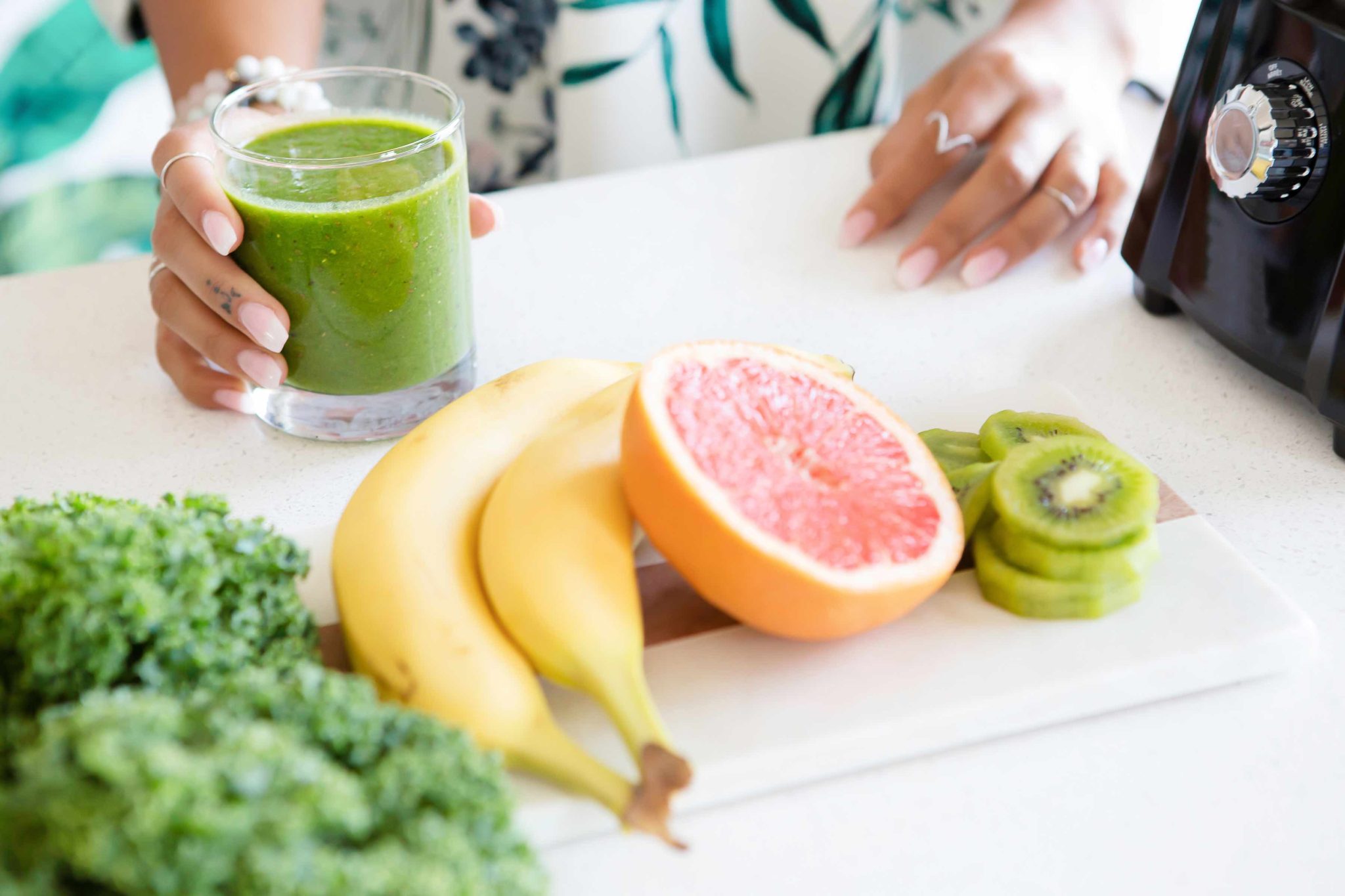 Eating right and exercising is a balancing act in our busy day to day lives. Often when we're hungry or pressed for time, a donut or bag of chips seems to be the only thing that we have the energy to eat. Unfortunately, this can create a self-perpetuating cycle of...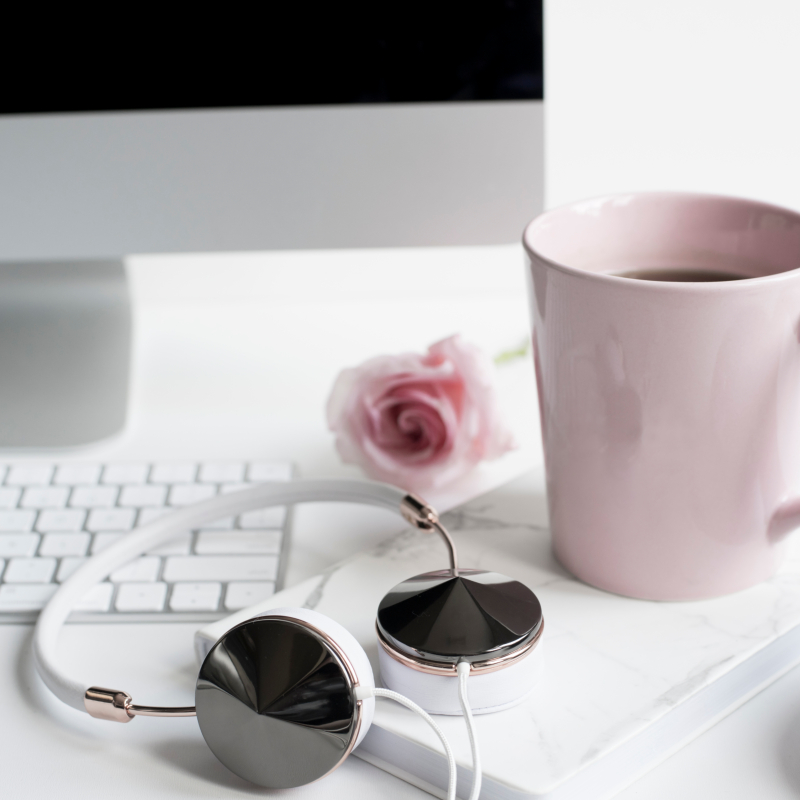 Listen to the FFL Podcast to get inspired. I interview amazing business women about life, business, wellness, and everything in between. I also share productivity hacks and how to go after your dreams.
Subscribe to my Podcast for a regular dose of inspiration